Roland Dürre
Monday December 24th, 2018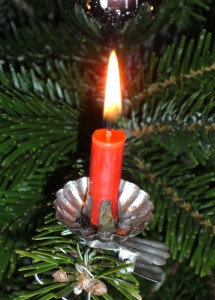 Most of us know the Christmas Story (Weihnachtsgeschichte) by Charles Dickens.
The story tells us how Christmas cures the old miser Scrooge. What a nice Christmas Spirit! Is there anyone among us who, on listening or experiencing this story, did not have tears in their eyes?
Consequently, I would wish for this Christmas that the miseries of the old "white men and women" may be cured. Whatever their names: Seehofer, Trump,….
This is the spirit in which I wish everybody freedom and wisdom for 2019!
But for tonight I wish us all a Happy Christmas. And on December, 31st, I wish us all a Good Start of the New Year! And always all that is good and well and beautiful.
RMD
(Translated by EG)