Roland Dürre
Wednesday February 26th, 2014
Thursday, February, 27th,  2014 – tomorrow – the first 2014 IF-Forum is taking place:
In 2014, we chose Galileo Galilei (1564-1642) as our InterFace person. Since his ideas are very modern, this choice allows us to open new perspectives for the here and now. The topics of the 2014 IF Forum will be cosmos, humans and the turn of an era.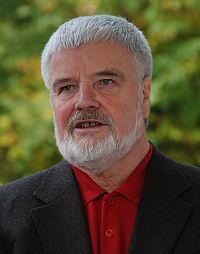 We look forward to exciting insights into the past and the future and will start tomorrow with Jörg Schindler.
He will talk about the turn of an era. His presentation is titled:
The Beginning and End of the Fossil Era
"The great transformation of our world" and "resilience will follow efficiency"
As always, the event will take place in the seminar zone of the InterFace AG building at Unterhaching. We welcome our guests from 6 p.m. and the presentation will start at 18:30 hours prompt.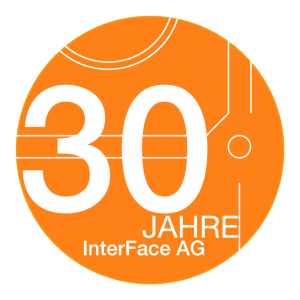 A few seats are still available. For all those who cannot come, the presentation will be broadcasted live on the internet: http://www.ustream.tv/channel/IF-Forum.
From around 18.15 hours, you can see the video stream on  http://www.ustream.tv/channel/IF-Forum .
In addition, we will do a video recording which will be accessible on youtube (Kanal InterFace AG).
We look forward to welcoming you – both live and online.
RMD
(Translated by EG)