Roland Dürre
Thursday May 9th, 2013
Yesterday, at 22:03 hours, I received the following  message by Heiko Bartlog at Google+:
Events: Save the date: September, 13th to 15th, 2013! Not to forget! Tell your friends (official invitation and information for registration to follow soon) #pmcamp13ber
Now isn't that fantastic news? PM Camp goes Berlin! The Capitol City of barcamps and the city of re:publica! 🙂 You could almost say "#pmcamp returns home"!
Now this year will first have Stuttgart (#pmcamp13str –  May, 3rd to 4th, 2013 – 3./4. Mai 2013), then Vienna (#pmcamp13vie –  June, 21st to 22nd,  2013 – 21. / 22. Juni 2013) and then Bad Homburg
(#pmcampRM –  June, 27th to 29th,  2013 – 27. – 29. Juni 2013). Besides Berlin. And perhaps even more.
Here are a few pictures from the Stuttgart meeting – maybe they can motivate you: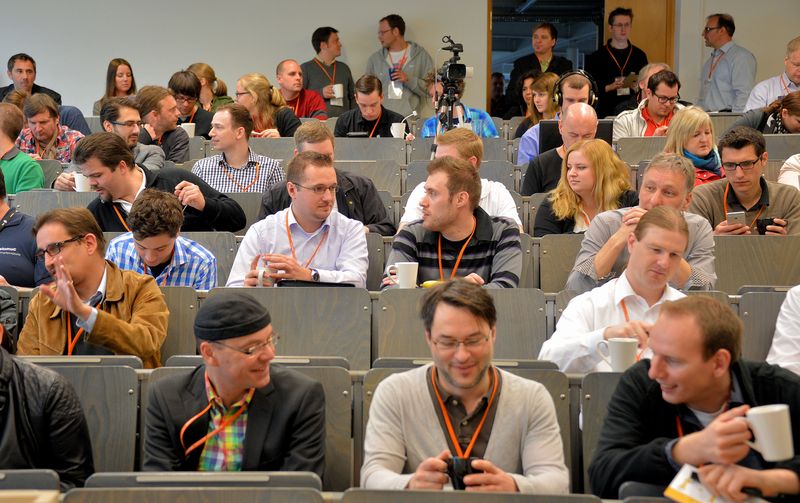 Again, the InterFace people took part and you can see them at the front!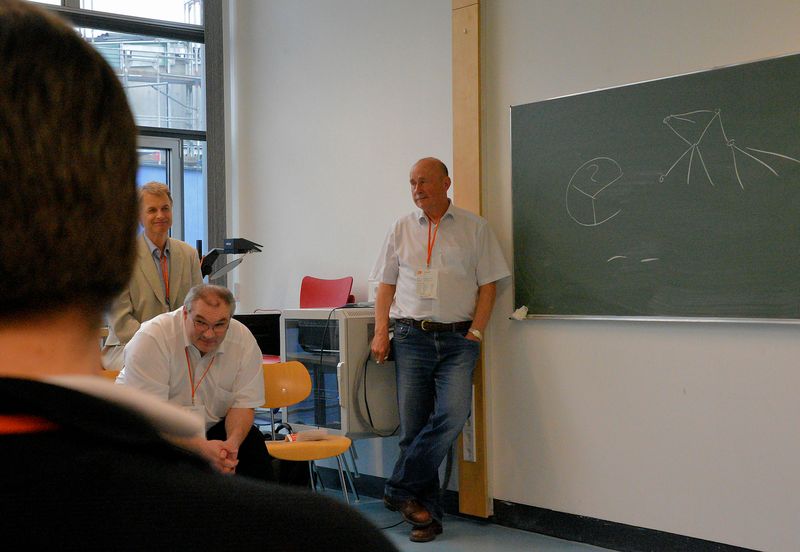 I was also permitted to do a session.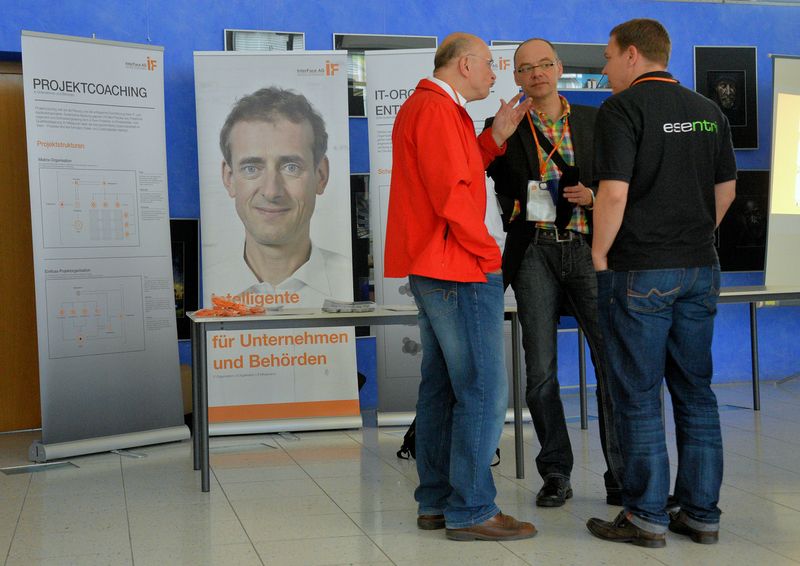 And, of course, there was plenty of networking!
RMD
(Translated by EG)